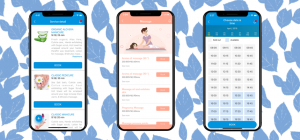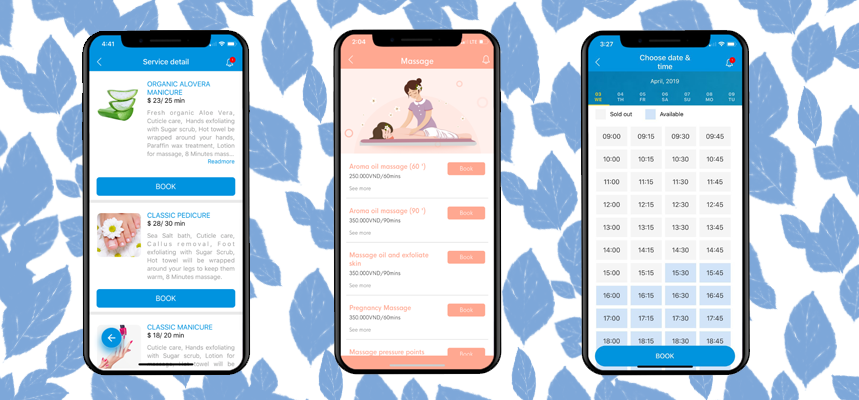 In recent years, the demand for convenient booking platforms has been increasing. This type of platforms started appearing first through the web and dominated, specially, the travelling industry. For instance, booking.com and airbnb lodging services became people's favorite choices, as they provided a relief in trips planning and a less hectic travelling experience. Soon, users started requesting more of these online platforms, but they preferred to add the convenience of a mobile app.
Unlike websites, mobile apps provide users with updates, reminders, special offers, easy payment options and a one-stop place to store and manage reservations with security. It is for this reason that companies, from a wide range of industries, started to incorporate booking apps in their business operations.
One particular example comes from the beauty sector, where nail salon owners usually rely on inconvenient methods to book their clients' appointments such as a notebook or perhaps just their memory. This doesn't allow them to operate efficiently or to strengthen customer's loyalty. What is more, many talented beauticians working on shops only receive oral feedback, while they could have their service rating displayed in an app for customers' future reference. As a consequence, beauty salon owners contacted Vinsofts to stop with all these inefficiencies by developing their own booking apps. The apps developed aims to connect businesses with customers at a deeper level because they not only provide them with a product or service, but they also understand users' time-constraints and hectic lives, for which the app provides convenience.
We expect to see booking app platforms expanding to even more sectors in the future, so many more users can experience the benefits of technology.