The global mobile app development market looks very promising in the coming years. In fact, this market is expected to grow at a compound annual growth rate (CAGR) of almost 18% between 2019 and 2023 (Technavio, 2019). So it's not surprising to see why so many companies are following and paying attention to this sector.
It is also interesting to note that as the years have passed, mobile applications are becoming more innovative and sophisticated. These characteristics are reflected in the following trends in 2019.
1. Increase in demand for apps
The demand for convenience, speed, and easy payment methods, provided by on-demand applications, will continue to grow. So far, users have had a positive experience with on-demand delivery apps like Grab and Uber. However, they are now expecting to see the expansion of these types of applications for different industries like cleaning, delivery, laundry, shopping, and more.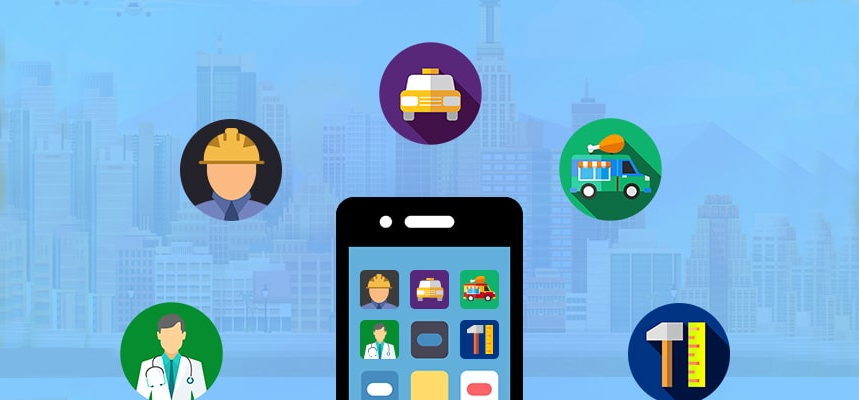 2. Developing the application of interactive reality (Augmented Reality) and Virtual reality
The popularity of AR applications has increased in recent years, predicting that this market will reach 209 billion USD by 2022 (Statista, 2018). These types of apps create a more interactive experience for users, and as a result we have seen the explosion of Pokemon Go around the world and the proliferation of some other cool AR apps like backgrounds. sketch civilization and BBC.
The technologies behind AR apps are ARKit on iOS and ARCore on Android, which allows programmers to use sensor devices to map surroundings and place virtual objects inside. Therefore, it is expected that companies and marketers will use these features to display and promote products in the future.

3. Enhance computer science and artificial intelligence (AI)
The market for artificial intelligence (Artificial Intelligence) will reach 40 billion USD by 2020 (according to IDC, 2019), showing interest in deploying AI to complement human intelligence in a number of branches are clear.
Artificial intelligence is changing the way people interact with mobile apps. For example, Siri or Google Assistant can now help users collect information, schedule schedules, schedule appointments, etc. This is entirely possible due to developments in Natural Language Processing and computer learning. So the purpose of AI is to simulate human behavior, not just a virtual assistant.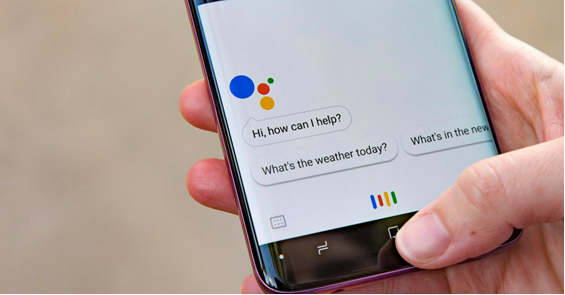 4. Speed ​​improvements on mobile platforms (AMPs) and Web-based Applications (PWAs)
Given that speed is one of the most important issues for mobile users, Google decided to launch AMPs (increasing the responsiveness and visibility of your website when running on mobile devices), which is an open source project that aims to enhance the overall mobile browsing experience. Besides, AMP is cheaper to develop and maintain compared to traditional mobile apps, and they rank higher in Google search results.
On the other hand, we have Web Based Applications (PWAs) that also contain the advantages and features of a traditional application, but are not affected by the limitations of mobile websites such as slow internet speeds. .
PWAs neither download nor install and they offer features like offline and full screen modes, home screen launcher, camera access and notifications. Besides, PWAs are also faster and consume less data than mobile websites.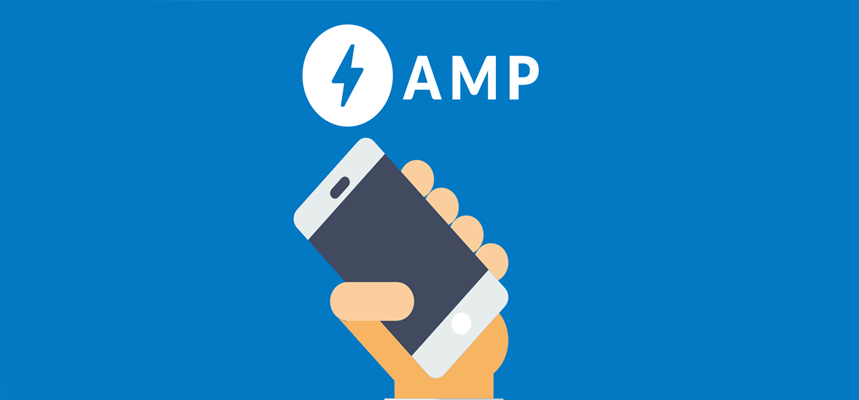 5. Expand Instant Apps on Android
In order to save memory and make it more convenient, Google has created Instant Apps (a native app that makes it possible for users to instantly use developer apps without installation). These include the most important parts of the app, and the rest of the content comes from a URL link, which can offer great memory savings in a mobile device.
Vimeo, for example, is a video streaming platform.Vimeo used Instant Apps to reduce the size of the installation on Android from 15MB to 4MB. As a result, it could provide a better experience on Android devices, and the company saw a 130% increase in speed during video playback.
Other examples of this application include BuzzFeed, OneFootball and New York Times Crossword.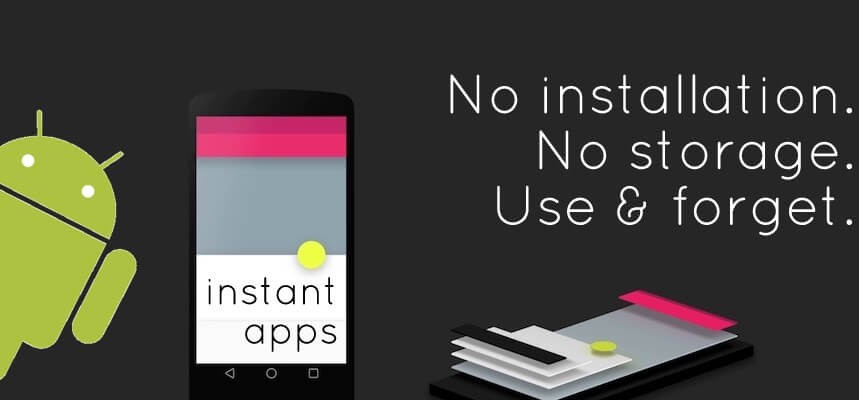 6. Sustainable growth of mobile cloud computing
Nearly half of IT spending in 2018 was cloud-based (according to IDC, 2018), which shows that tools and services will be based on cloud computing will continue to grow in 2019. This growth will include Software in the form of Services, Infrastructure Services, and Platform Services.
The purpose of mobile cloud computing solutions is to provide rich mobile apps and a better user experience across multiple devices. This will benefit companies that want to serve users on mobile devices, but require more computing power, preventing the mobile experience from ruining the experience.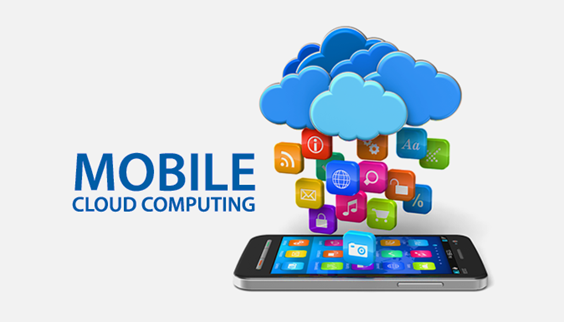 7. Increase use of Chatbots
The demand for real-time interaction between service providers and customers has spurred the development of Chatbots. In some cases, Chatbots are used to aid the purpose of delivering better customer interaction. In other cases, Chatbots have become the hub for many apps like Facebook Messenger or Telegram.
Anyway, it looks like we'll see more of these Chatbots that will drive conversations between consumers and service providers or compete with each other to be the most innovative in 2019.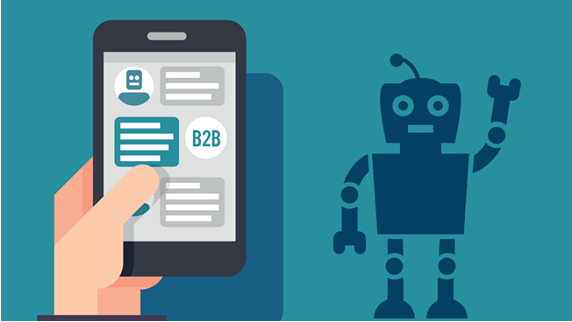 8. Dissemination of Blockchain technology
The blockchain technology market is predicted to reach $ 20 billion by 2024 (Transparency market, 2019), which means that this segment will continue to create axioms in 2019.
Blockchain has at one point played a particularly important role between financial institutions and investors as it has fostered huge gains, at least in terms of assets. Now, the challenge remaining for blockchain is how to become more accessible in 2019.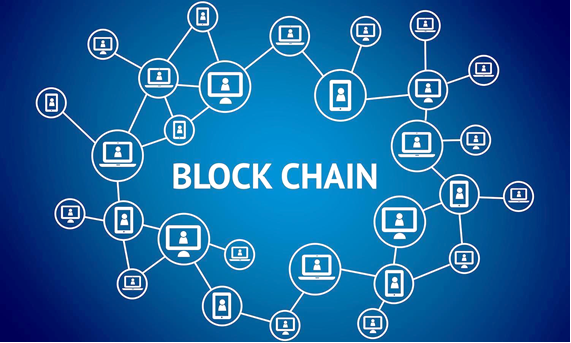 9. Wearable Apps integration
Healthcare is the industry that has taken full advantage of Wearable apps in 2018. Proved for this, they can track vital signs such as heart rate and blood sugar levels. multiply daily. However, outside of the medical field, there are many companies that want to benefit from this technology from 2019. Wearable Apps are fun because they can express the style and personality of each person. Furthermore, developments in the smartwatch industry will also support the Wearable Apps development trend.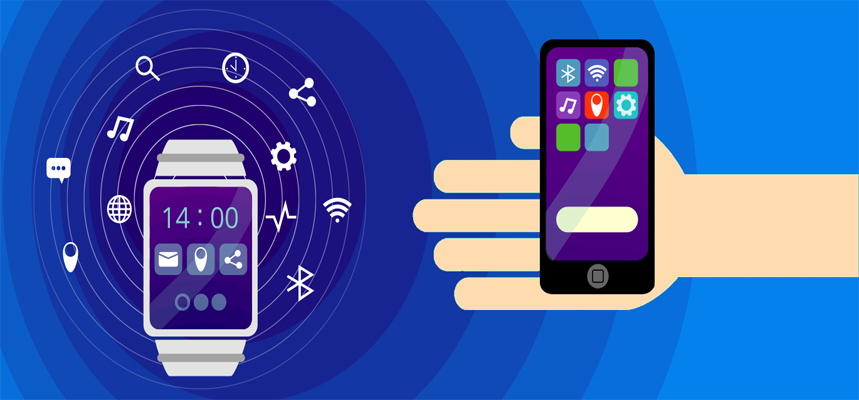 10. Advances in Internet of Things (IoT) technology
In 2018, IoT technology appears to have made a big impact in the operations and logistics sectors, which is expected to continue in 2019. The popularity of IoT is driven by interoperability. various aspects of the system faster and more convenient. For example, courier company DHL used IoT to track and monitor their orders. Another example is Canary Smart Security, which allows users to review secret footage from their apps even at night because the Canary security system integrates a night-vision camera.
Many companies look forward to integrating their physical elements with the internet in their systems, we will continue to see innovative new applications in 2019.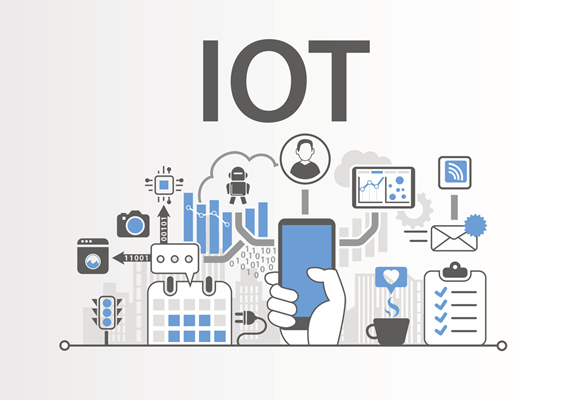 11. Innovating and promoting the Mobile Payment Service
The growth of e-commerce and digital services is maintaining the steady growth of banks. They are expected to continue to innovate to provide users with more convenient and widely available payment methods in 2019. An interesting feature of these types of applications is that end users will be answered if they have troubles accessing their bank accounts. So we should keep an eye on this segment, it will definitely bring more surprises.
12. Attention to security solutions
Mobile application security remains one of the priorities for developers in 2019. This is due to the growth of the industry: there are billions of users, large amounts of data stored, and Transmitter Third-party software development (SDKs). The result of this trend is the advent of encrypted messaging apps like Telegram and privacy-protected mobile browsers.     
App security is sure to see improvements in 2019, especially mobile payments, data encryption, and privacy protection.